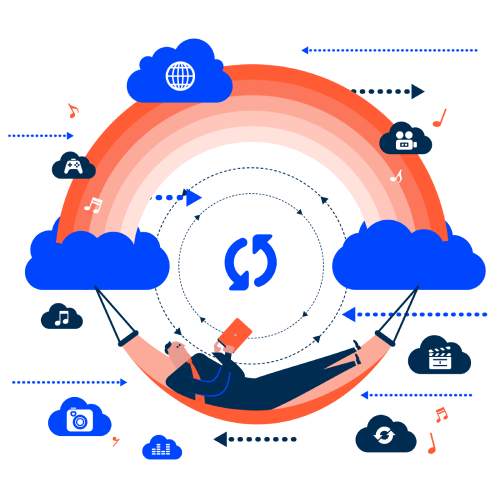 Start a People-First strategy: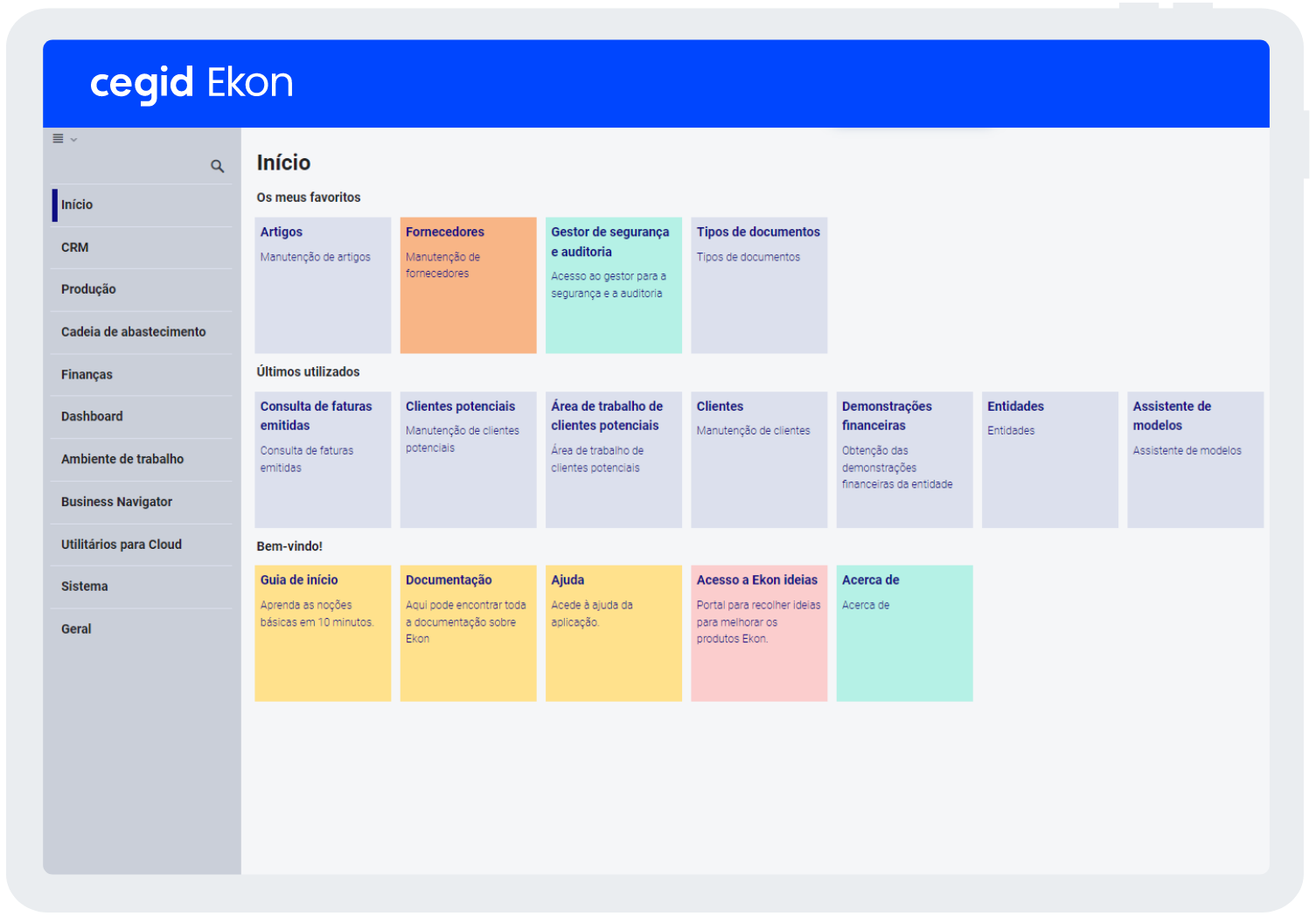 Transparency
Promote transparency by sharing information with all your employees simply and quickly.
Focus on people
The HR team's focus should be on people, so ROSE accelerates administrative processes.
Collaboration
Ensure fast access to information on the go through a fast cloud platform for people-first organizations.
Experience
Deliver a unique work experience with automated processes that let you focus on what really matters.
Productivity
Contribute to speed up processes with well-structured, agile, fluid and rigorous information.
Closeness
Cultivate a culture of proximity, even with multiple work models simultaneously, through a cloud platform.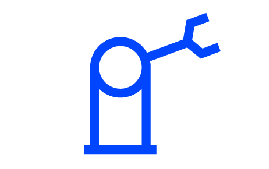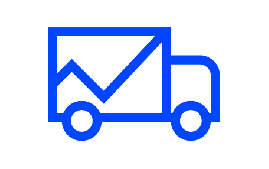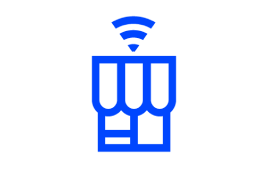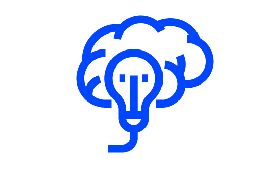 High performance
Ensure the speed of operations. ROSE processes data when you are not using the system, to guarantee the maximum operations speed.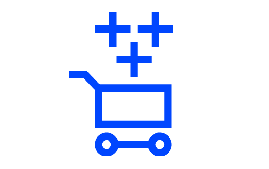 Continuous Updates
Always have the best technologies at your disposal. ROSE is constantly evolving to make people management simpler and more agile.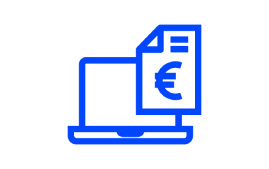 Maximum Security
Enjoy a service provided by one of the world's largest providers of cloud infrastructure, Microsoft Azure, which offers you maximum security guarantees.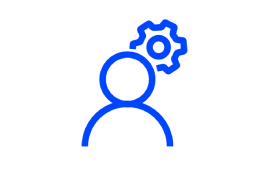 Easy Access
Access the solution anytime, anywhere and on any web-enabled device. With this cloud native platform, accessibility is guaranteed 24/7