Automatic invoicing using API for a safe, reliable and legally compliant workflow
Focus on your systems. We guarantee billing security!
We help e-commerce companies, marketplaces and other online businesses (apps and SaaS) to achieve
processing speed, security and tax compliance
for their billing workflows.
Integrate your billing workflow and
issue invoices safely
, without worrying about the amount of documents or legal issues.
Play it safe and don't risk a lockdown! This intelligent platform is made for sending documents and
guarantees excellent performance, even in the moments of greatest activity
. And your customers won't even notice the intensity of transactions.
Everything will take place in the most perfect tranquility, that only a solid partner, with more than 25 years of experience, can give you. A guarantee reinforced by a Cloud Provider of the utmost confidence:
Microsoft Azure
.
Leave compliance to us. We guarantee compliance with legal and tax requirements.
This solution is duly certified by the Tax Authority, complying with all legal and
tax requirements associated with invoicing
. More than a billing platform, this is your passport to safety and tranquility, guaranteeing the
quality of service
, while fulfilling all obligations.
For more than 25 years, PRIMAVERA has guaranteed support to thousands of organizations regarding compliance with legal and tax requirements, keeping their systems continuously updated, in accordance with the legislation.
With this solution, you will be sure that, even if the legislation changes,
your billing system will follow every fiscal evolution continuously and with the rigor that is widely recognized in PRIMAVERA solutions
.
Ensure speed, security and tax compliance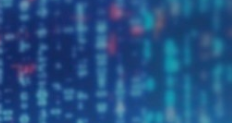 Solid and Robust Integration
Integrate your billing processes (order - billing - return) and gain the ability to process large volumes of documents.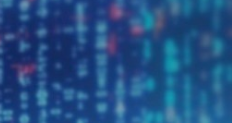 Maximum security guaranteed
Choose a partner of the utmost confidence. More than a cloud billing platform, this is your passport to security and peace of mind!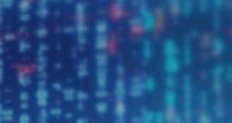 Guaranteed Tax Compliance
Avoid complex constraints related to compliance with the various rules for billing and reporting regulated to the tax authority.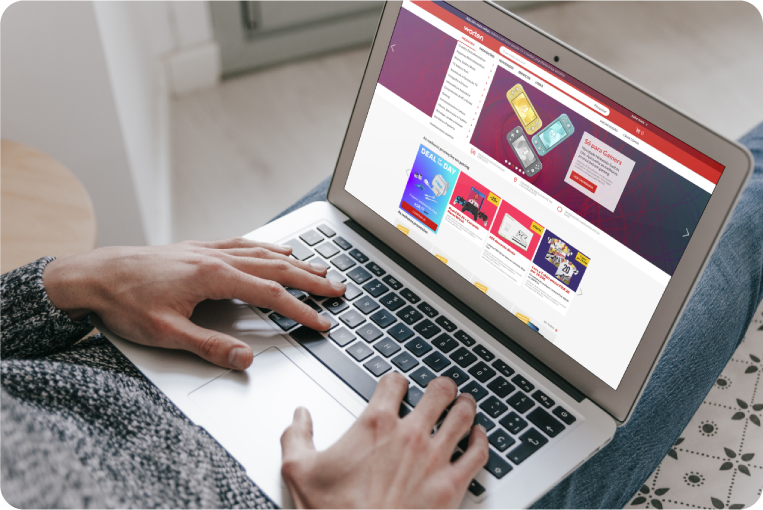 Trust a solution that supports Worten online sales


"All the processes of digital signature and transport of information to the Tax Authority, as well as dealing with changes in legislation, were always points of discomfort within Worten. From the moment we work with PRIMAVERA, this is no longer a concern. ".
- Rui Cohen, Head of Tech Team at Worten
A solution to boost each business model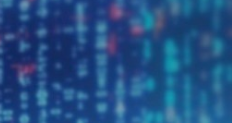 e-Commerce
An all-in-one cloud billing platform for your online business. Logistical, commercial and billing information is concentrated on a single platform.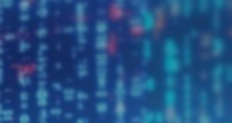 Marketplaces
Increase performance levels through a platform that helps to identify opportunities and ensures the operational efficiency of billing workflows!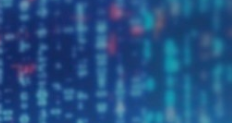 Subscription / Recurrence Services
Automate self-billing billing and save time to think about recurrence, be it subscription, rental or SaaS businesses.
All the features you need
Issuance of invoice-receipts, delivery notes and credit notes
Partial or full return - digitally signed documents
Sending documents via email
Creation of articles / services and customers
Multi-currency
Multiple billing entities
Customizing the layout of documents (header, footer and tables)
Multi-language documents (Portuguese, English and Spanish)
Reports configured on the documents transacted
Dashbord on sales results
Multi-series of documents
Multi-price list
Percentage and value discounts
Promotional banner on documents
Constant updating of VAT rates and exemptions
Communication via webservice with AT portal
Retry system in communication to AT
SAF-T
Billing API for high performance
Get to now the solution in detail

Processing Speed
A Queuing system for simultaneous orders, Retry mechanisms and Throtling management tools guarantee good performance, even in situations of high document spikes

Data Security
Georeplication mechanisms and other database redundancy systems guaranteed by a trusted and globally recognized Cloud Provider - Microsoft Azure

Service Quality Level (SLA)
Guarantees of an excellent SLA in critical operations, complemented by data georeplication (in near real time) and a specialized technical monitoring service

Speed of Integration
Access to Middleware made up of a set of previously created integrations and to a documented billing Web API (with the possibility of Queries via Odata) that accelerate the integration and implementation of the project

Compliance with legislation
Support to all legal and tax requirements in force in the Portuguese market and guarantees of permanent and timely monitoring of all tax developments, ensured by a player of the utmost confidence

Infrastructure Scaling
Solution with intelligence in infrastructure management that allows a total optimization of resources, which increase or decrease automatically, according to the needs of the business
Solutions tailored to your business
Want to know more?
Receive more information, no commitment.